Pure Health is a biohacking health and wellness center that pushes against the traditional methods of medicine. Pure Health was developed by two medical professionals who have a passion and drive to help individuals lead the healthiest life possible. Our services are backed by extensive experience and study to deliver performance-based results that help individuals reach optimal health and wellness.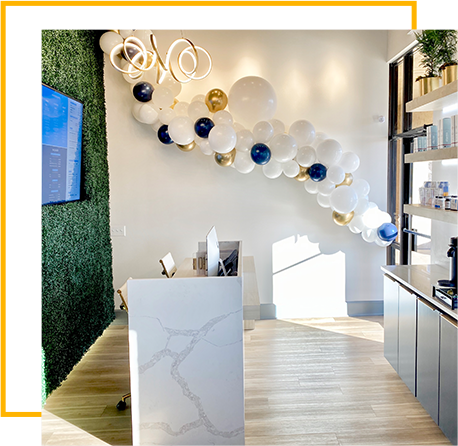 OUR HISTORY?
When Jeff and Matt realized what IV Therapy and other procedures had to offer to human health, Pure Health was created. As a medical doctor and chiropractor, they have a dynamic understanding of the human body. Putting their professional medical backgrounds to good use, they created a revolutionary health and wellness center. Using innovative technology and bio-hacking techniques, they optimize the body do what it is designed to do, heal itself.
FOUNDERS

Dr. Jeff and Dr. Matt believe that by investing in your health today proactively you can have a longer, happier and healthier life tomorrow. They brought their forces together to create a culture here at PURE HEALTH. Their ultimate goal is to empower you to take control of and optimize your health naturally. They want you to use PURE HEALTH as a place you come to become the best version of yourself by utilizing highly advanced technology and wellness programs.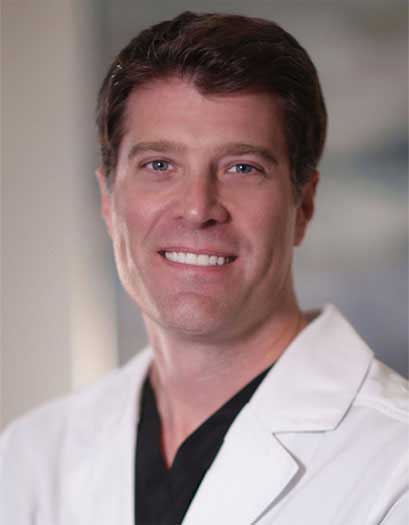 Dr. Jeff Owen received his board certification in Family Medicine in 2008 and is highly trained in the field of traditional and alternative medicine. He has been utilizing vitamin replacement therapies in conjunction with other treatment modalities to treat a variety of medical illnesses and conditions for over 10 years. His Lubbock, Texas Integrative medical practice, Owen Health Group, specializes in the replacement and optimization of vitamins, nutrients and hormones. He is a Platinum Provider for BioTE (Natural Bio-Identical Hormone Optimization). His holistic approach covers all aspects of your health and wellness. He obtained his Medical Doctorate from Texas Tech School of Medicine and completed his residency from Mount Carmel Health System in Columbus, Ohio. Dr. Jeff and his wife, Jamie, have two children, Luke and Hannah. Dr. Jeff enjoys spending time with his family and is an avid pilot.
Dr. Matt Johnson has been practicing chiropractic for over 10 years and is highly trained in the field of health, wellness & performance. He has post graduate training in nutrition, muscle therapies, and chiropractic pediatrics for multiple ways to bring his clients to optimal health naturally. He obtained his Doctorate of Chiropractic from Parker University in Dallas, TX. Dr. Matt continued with post graduate training in AMIT (Advanced Muscular Integration Technique), where he helps elite athletes.
His local clinic, Infinity Wellness Center-Chiropractic & Acupuncture, has been providing care to Lubbock and surrounding areas for over 10 years and it continues to attract many professional athletes from around the world.
Dr. Matt and his wife Dr. Lindsey, both chiropractors, have always shared a passion for helping others through alternative care.
They have three boys, Jace, Brodi, and Jack.
Dr. Matt enjoys spending time with his family and traveling the world.